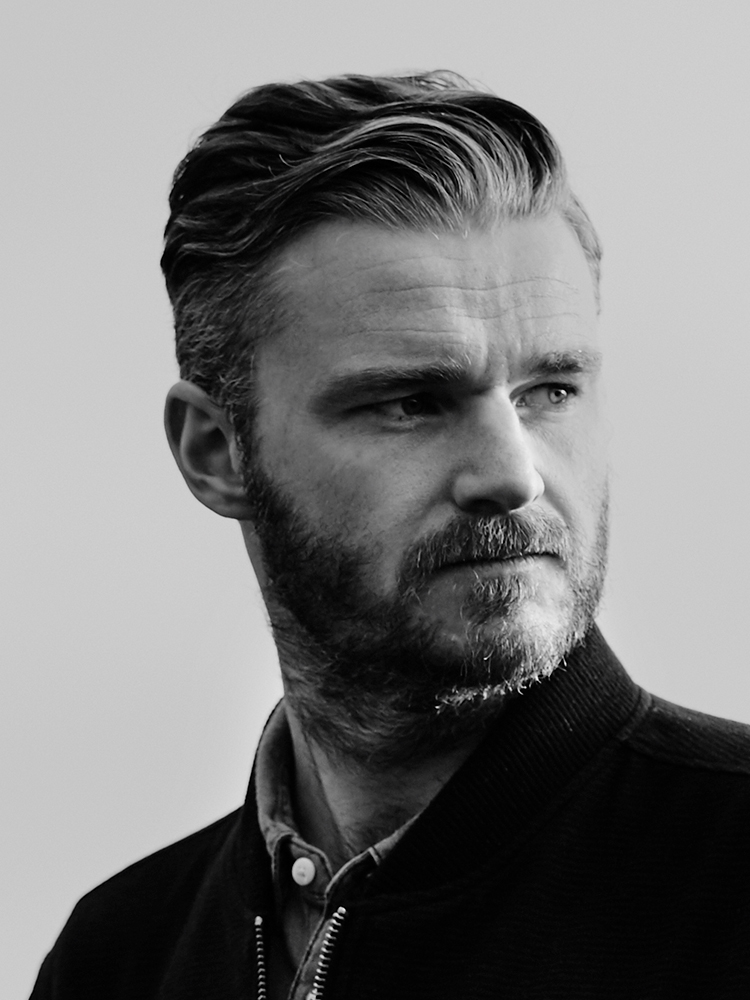 Jordan Atkinson is a multi-disciplined and accomplished graphic designer, with focus on delivering consistently high-quality design solutions for brands of all sizes.
With over 15 years of studio experience Jordan specialises in design for apparel, branding, visual identity, print and web. This is supported by a keen interest in photography, music and DJing.
Jordan is a passionate and driven creative with a strong vision and distinctive eye for detail. A positive minded and enthusiastic team leader, he is committed to supporting his team and developing client relationships.
Experienced in working for a broad range of clients spanning the music, entertainment, fashion and financial industries. Currently based at Everything Connected in London.
Selected clients:
Argentex | Avalon | Bravado | British Gas | Camelot | Dusty Donuts | Firebrand Live | GEA | GES | JM Finn | Live Nation | Mirriad | Mixmag Live | Plan B | The Prodigy | Festival Republic | SPL Agency | Warner Music Group