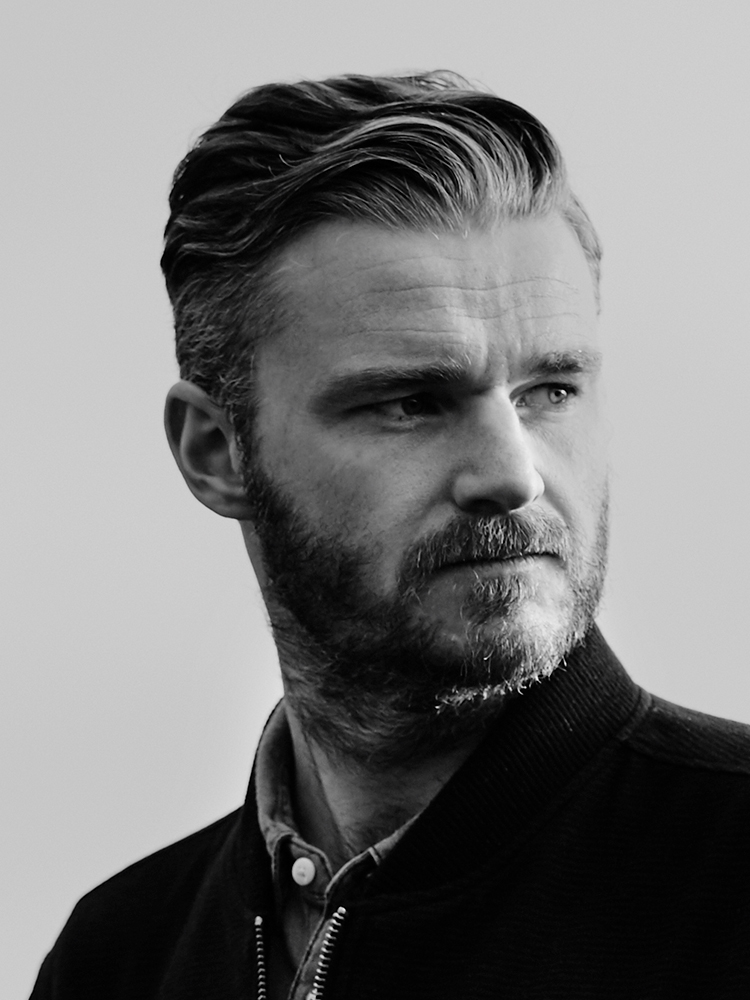 I am a multi-disciplined and accomplished graphic designer who takes pride in delivering consistently high quality design solutions for brands big and small. With over 16 years of studio experience under my belt I have worked in various design mediums, specialising in design for apparel, branding, visual identity, print and web. Starting out in the world of band merchandise, I have expanded to work with clients that span the music, entertainment, fashion and financial industries.
I am a passionate and driven creative with a strong vision and distinctive, if somewhat meticulous, eye for detail. I'm as comfortable managing a team as I am working alone, willing to take on any challenge that comes my way. As a team leader, I am positive minded, enthusiastic, committed to supporting my team and dedicated to nurturing client relationships.
Aside from the day job I have an insatiable passion for music and DJing which has lead me to design flyers, host events, DJ and generally spend the best part of my earnings collecting music. When I'm not nurturing an interest in photography, you can find me posting sunset shots in abundance on Instagram.
Currently based at Everything Connected in London.
Selected clients:
Argentex | Avalon | Bravado | British Gas | Camelot | Card Factory | Dusty Donuts | Firebrand Live | GEA | GES | JM Finn | Live Nation | Mirriad | Mixmag Live | Plan B | The Prodigy | Festival Republic | SPL Agency | Warner Music Group